So I have been using gifs a lot lately, so I decided to do a post I'm sure EVERY book nerd can relate to these GIFS.
1) Give it to Me NOWWWW!!
When you don't have that certain book on your shelf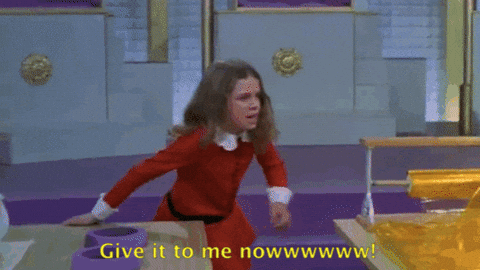 2) I Knew It
When you know the ending of a book.
3) #FANGURLING
When a book comes out of your favorite series and your going crazy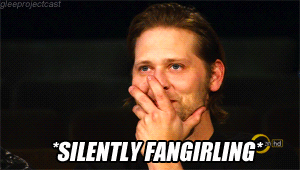 4) WHYYYY MUST YOU DO THIS TO ME!!!!
When a favorite character dies
5) Really?
When there is a love triangle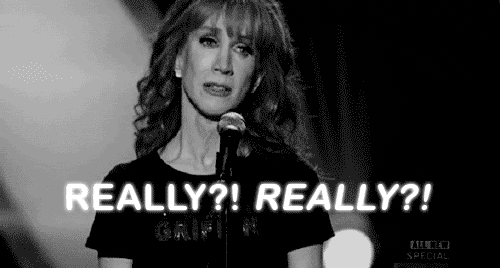 6) Nothing Smells Good As That
The smell of books.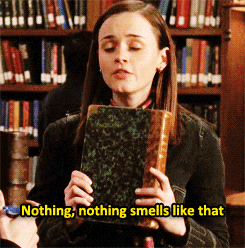 7) Ew!
When that book has a really bad ending
8) Okay... Okay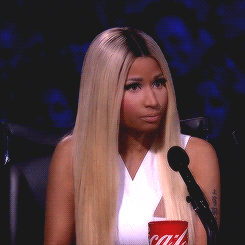 When you are stunned by the ending
9) Wait... What?
When the book left you confused
10) Oh Hello Good Lookin
When you see a pretty book cover